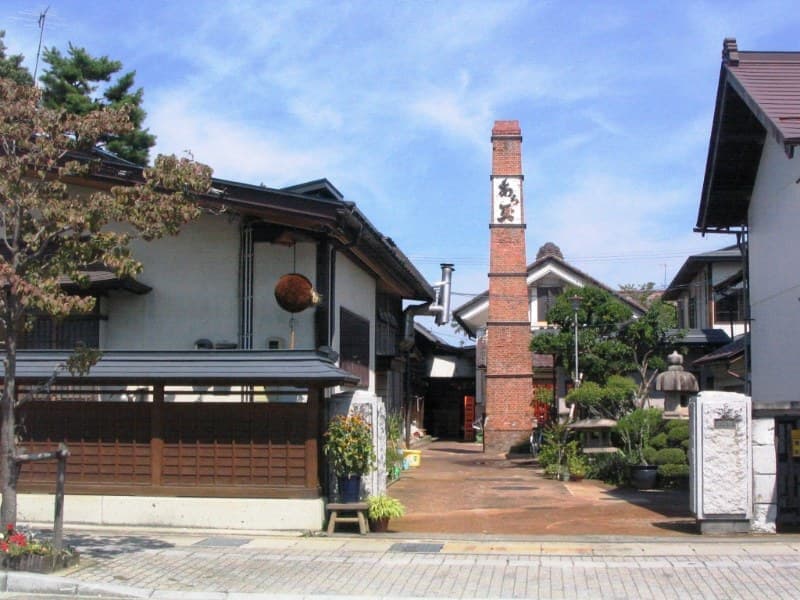 About Us

Wada Sake Brewery was established in 1797 in Kahoku Town, Yamagata Prefecture, located in the northern part of the mainland Japan. The Town is situated at the heart of Yamagata Prefecture, with Mogami River which is affluent in water to the east, and Sagae River with a riverhead of cool water source to the south.
Furthermore, the land is blessed with natural surroundings, such as the permanently-snow-covered Mt. Gassan in the west, and the famous Zao in the south.

Using locally harvested rice and pure water from the melted snow of Mt. Gassan, our Brewery aims to produce sake by faithfully following the traditional techniques to bring about the delicious flavor of rice, in hope of satisfying the palate of the locals.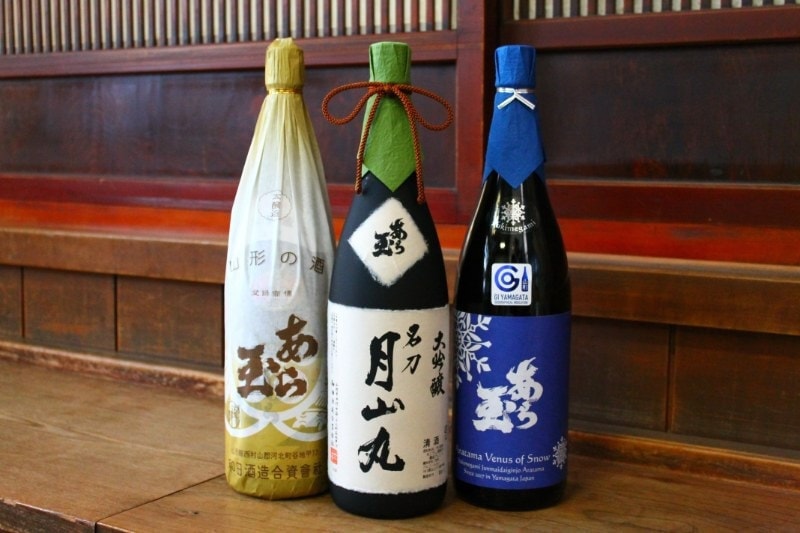 Products

There are two major brands, "あら玉(Aratama)" and "月山丸(Gassanmaru)", representing our Brewery's products.
"Aratama" is said to be named after a festive occasion, the word which means "New Year" and found in Japanese waka-poem anthologies.
The use of various types of locally harvested rice and pure water from melted snow of Mt. Gassan enable the sake to have that delicious "umami" taste of rice.

"Gassanmaru", on the other hand, is a high-quality product, which is named after a famous Japanese sword.
Skilled brewery workers produce the sake by carefully fermenting high-quality ingredients, followed by the low-temperature aging slowly over time.
"Gassanmaru" is the best-grade sake, with its refined aroma and in perfect harmony with the clean and smooth texture.
Company Profile
| | |
| --- | --- |
| Company Name | Wada Sake Brewery |
| Representative | Shigeki Wada, President |
| Date of Foundation | 1797 |
| Address | 17 Yachi-Ko, Kahoku Town, Nishimurayama-Gun, Yamagata, 999-3511, Japan |
| Phone Number | +81 23-772-3105 |
| Fax Number | +81 23-772-3598 |
| E-mail | info@aratama-wada.com |